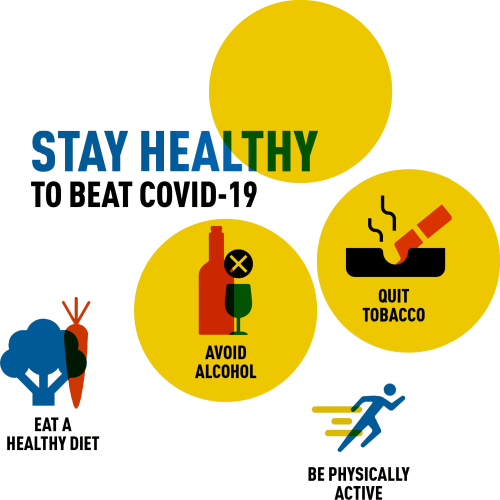 Welcome to Aimoanalysis
Aimoanalysis Evrou is a Microbiology Laboratory in Alexandroupolis and Samothrace. We have created a friendly environment focusing on people and their needs. We offer a broad spectrum of healthcare services using ultra-modern facilities with the latest technology in medical equipment.
The scientific manager of the Microbiology Laboratory is the Biopathologist Dr. Sopasi Romanidou Foteini. The medical staff are always happy to assist you with respect, care and responsibility.
Aimoanalysis Evrou provides the following services:
• RT-PCR COVID-19
• Rapid Test Ag SARS-CoV-2
• Check-up
• Biochemistry
• Microbiology
• Haematology
• Immunology – Hormones
• Fertility Test
• Prenatal control
• Urine and Sperm Culture
• Special laboratory tests

For any information, you can contact us:
Phone: +30 25510 89927
Mobile:+30 6947 405 557
Blood test at Home
We at Aimoanalysis Evrou know and respect the need of some people to perform blood sampling at their place, either due to health or age problems or even due to a busy professional schedule.
We perform blood tests (home, workplace, etc.) after a telephone appointment which we schedule one to two days before the desired day of blood sampling, which is from Monday to Friday.
For more information or to schedule an appointment, please contact us.
Tel: +30 25510 89927 - Mobile: +30 6947 405 557
Blood sampling at home, in addition to the obvious convenience of the examinee, especially in cases of the elderly and generally cumbersome people, facilitates blood sampling in:
- children who become negative about cooperation in a hospital setting.
- people who faint from the intensity they feel in the blood collection (the blood sampling is done at bedtime).
- people with particularly difficult veins, where the familiar environment relaxes the body making blood collection simpler and easier.
There are important reasons why blood sampling is required exclusively at home, such as:
- Blood pressure tests before the patient gets out of bed.
- Stress hormone measurement tests where the examinee must remain in a familiar environment, without coming into contact with the image of the medical space and doctors.
- Tests that require blood sampling to be done during hours when the laboratory is closed.